Willow Creek Archery is a premier archery and bowhunting store in Temecula, California. We offer an extensive array of quality archery products to satisfy the needs of the beginner archers to expert bowhunters.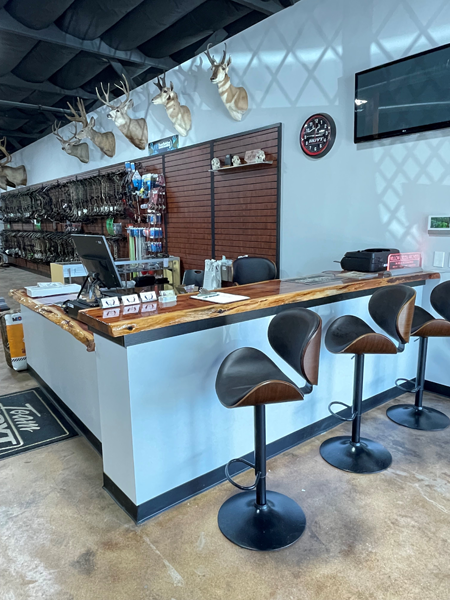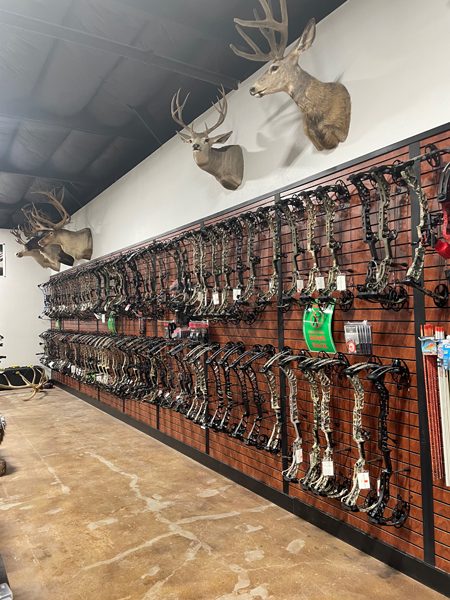 ---
Whether you are an experienced bowhunter or junior archer looking to advance your skills, Willow Creek Archery can provide everything you need to help you enjoy this wonderful sport of target archery and bowhunting.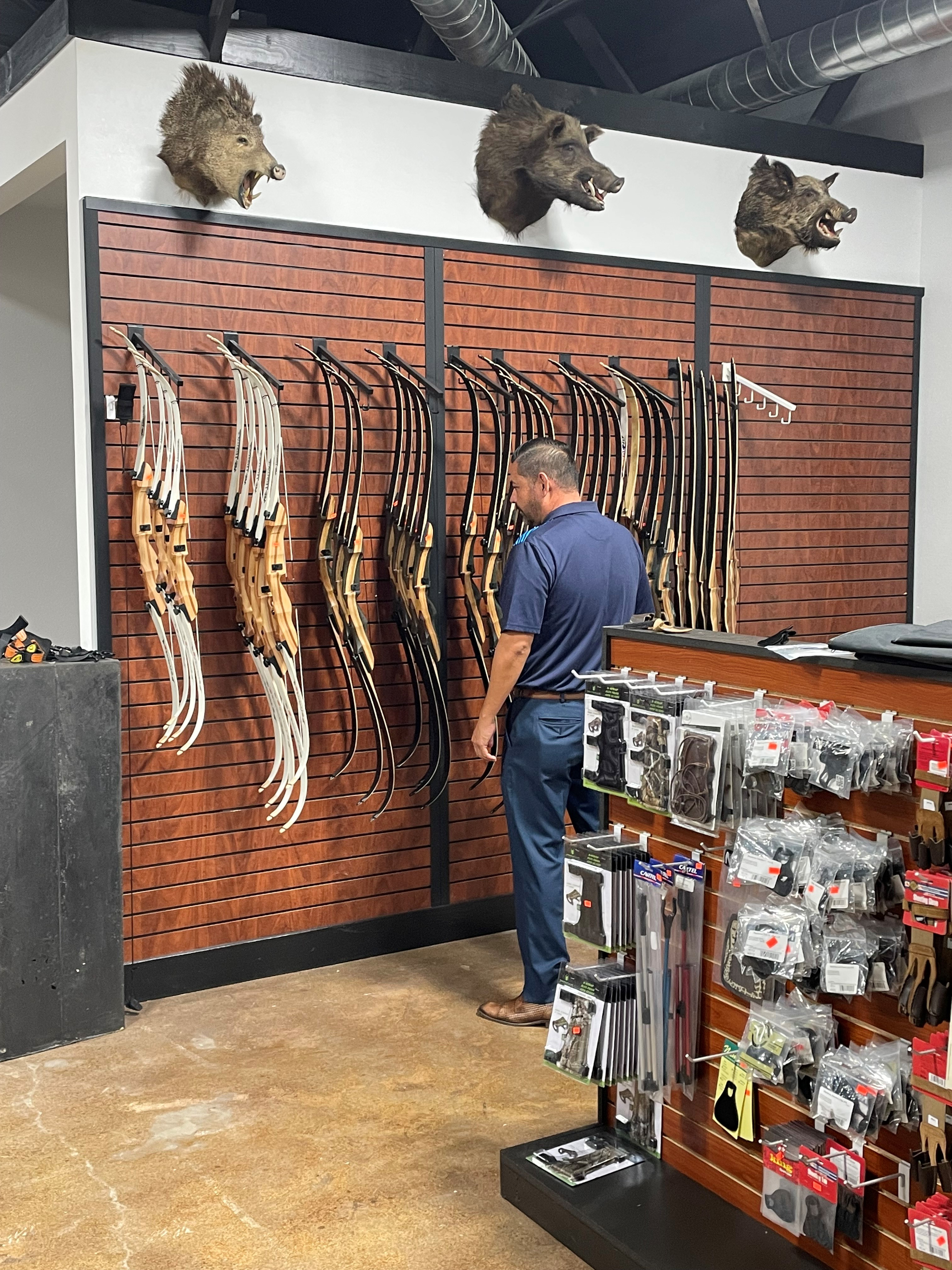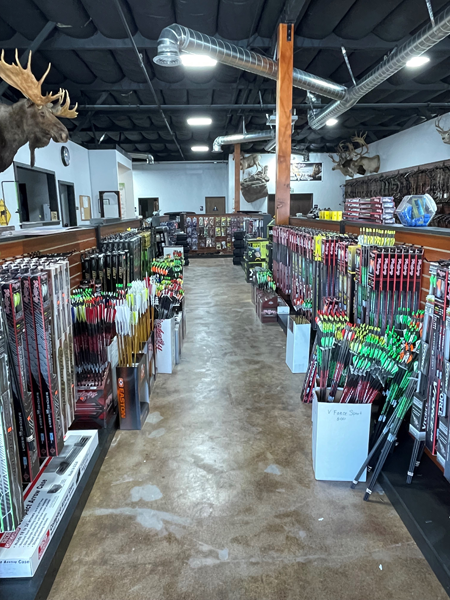 ---
Our knowledgeable staff offers many years of bowhunting and target archery experience and can provide the high quality equipment and product information you would expect from a professional archery store.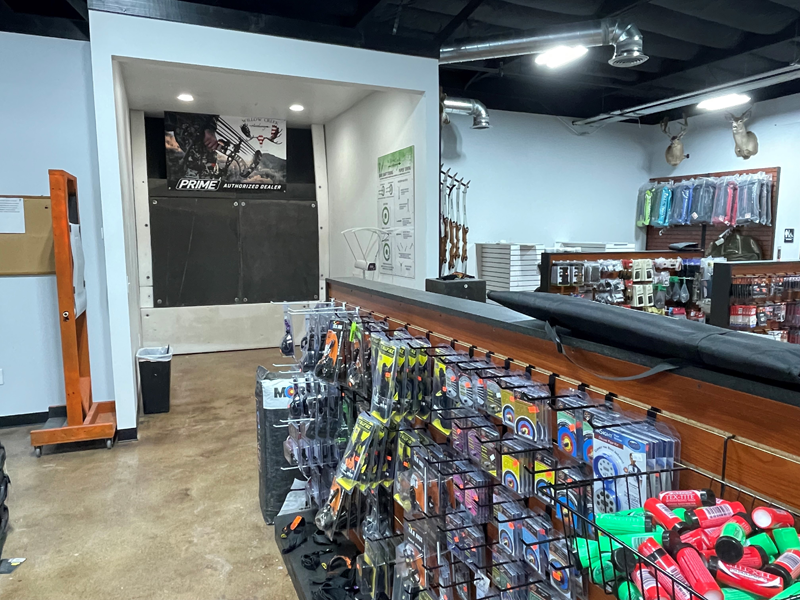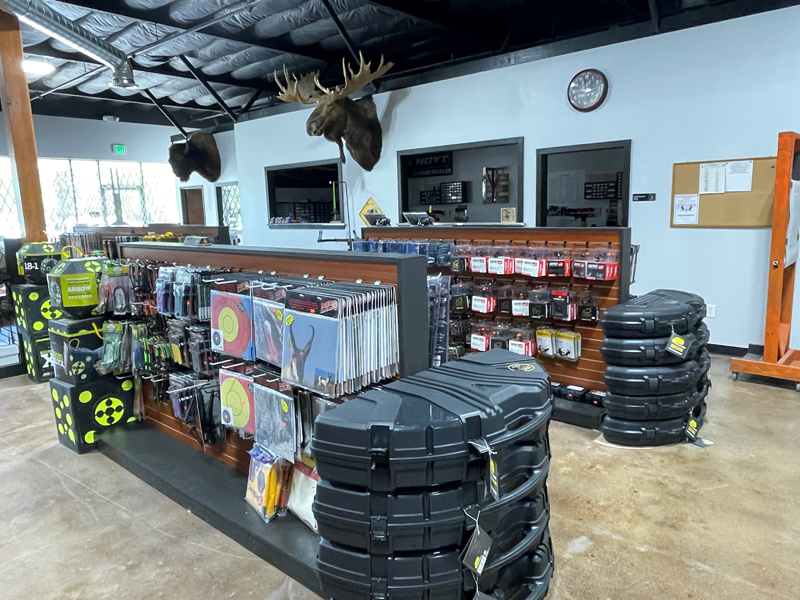 ---
The technicians at Willow Creek Archery can help you find the ideal bow for your needs, fit it to your shooting style, tune your equipment for optimum accuracy and quickly handle all repairs.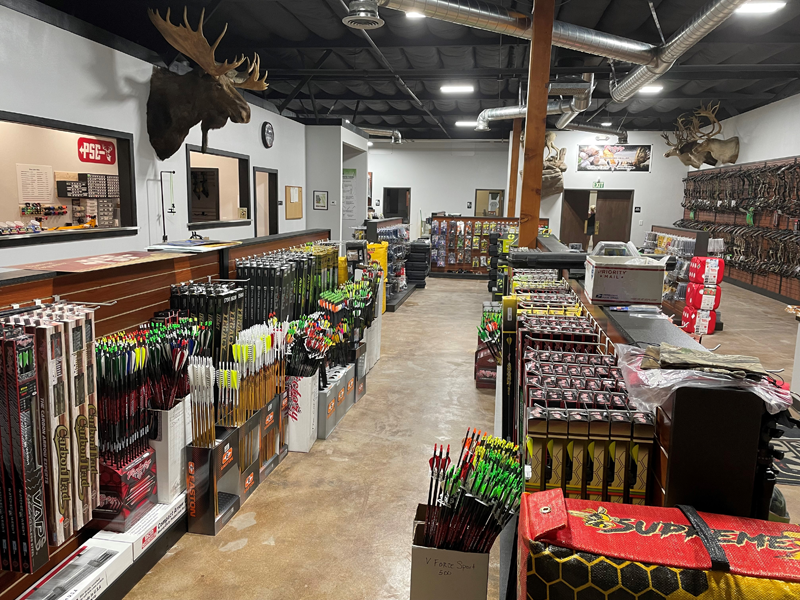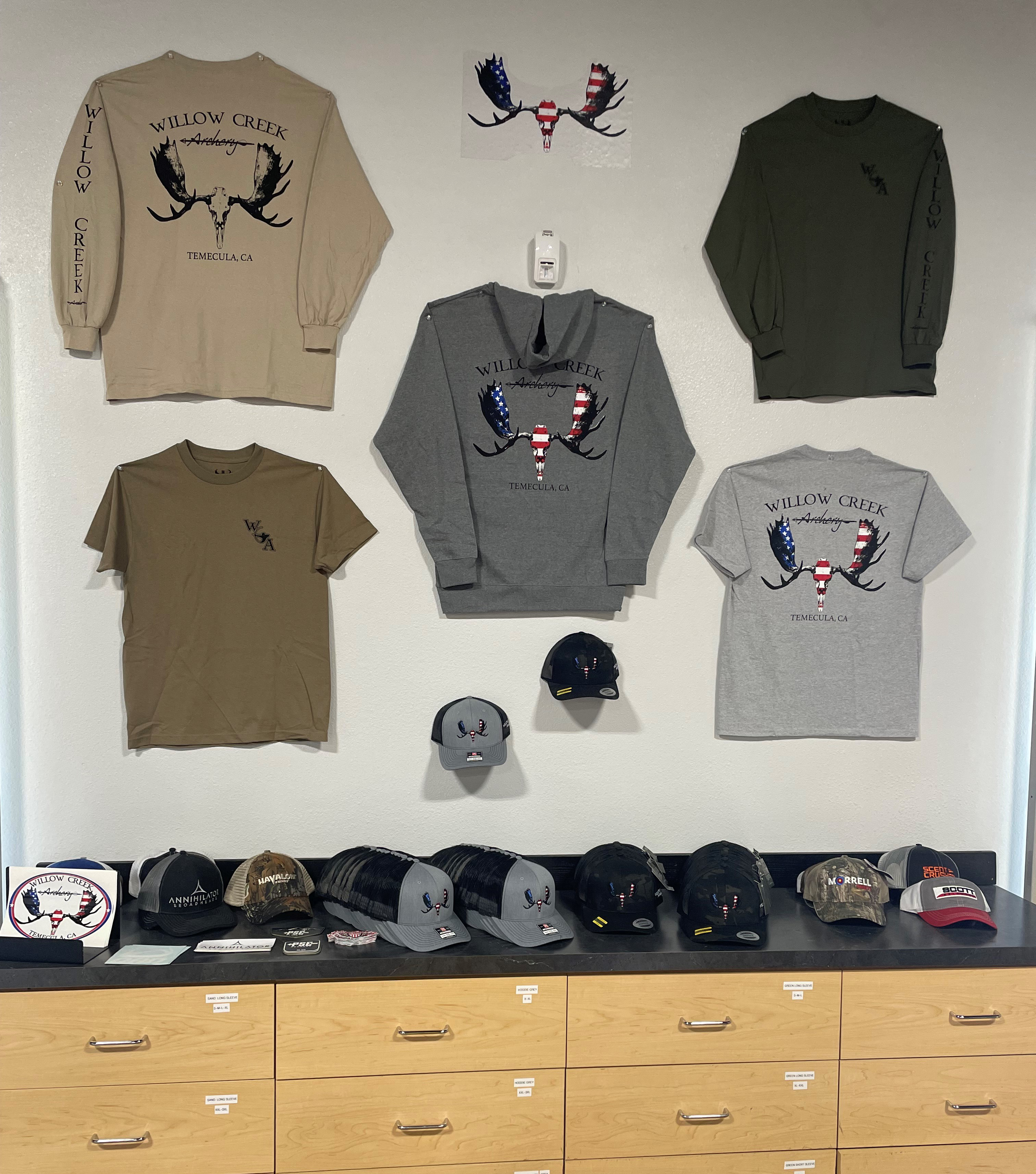 ---