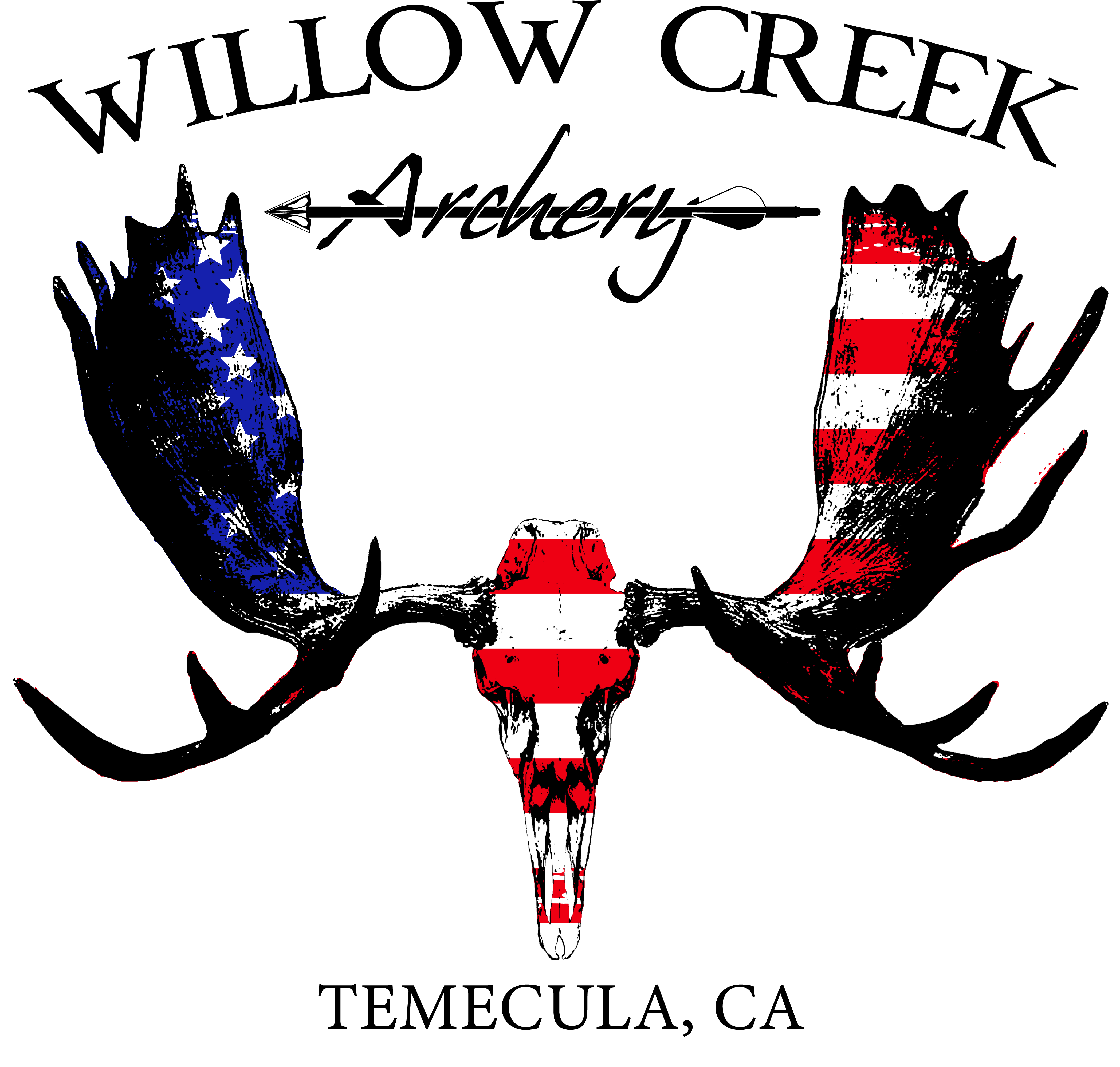 Welcome to Willow Creek Archery!
As the premier Bowhunting and Target archery shop located in Southern Riverside County, we service the Riverside/San Diego county Archery community. We carry a huge selection of bows and accessories as well as a 13 lane 20yd Air Conditioned Shooting Range.
For over 36 years, Willow Creek Archery has been the first choice for the serious bowhunter, target archer or recreational shooter. We have a passion for anything archery and welcome your patronage. Please visit us soon and see what we have to offer!