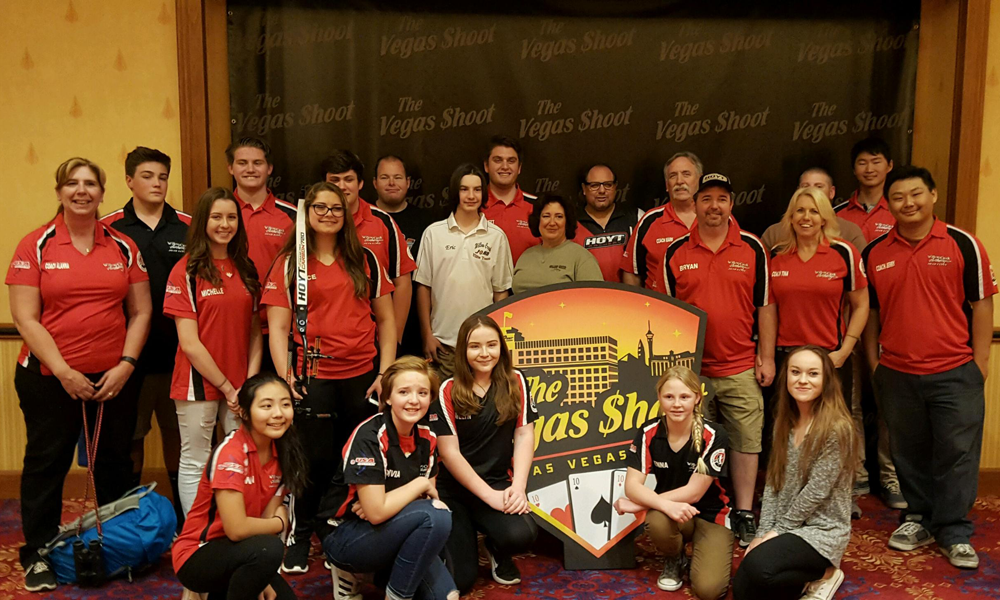 ---
The JOAD
(Junior Olympic Archery Development)

program promotes the sport of archery with young people. It stresses getting a bow in hand quickly (instead of boring the kid with lectures), yet doing so safely, and focuses on the positive aspects of the sport. The USA's last Olympic Gold and Silver Medal archers started out as JOAD archers. While the Olympic effort IS important, JOAD recognizes that it is far more important that archery be a fun and positive experience such that the young archer will continue to enjoy the sport throughout life. The JOAD coach knows this and strives to promote success and a positive attitude. Archery is a sport for a lifetime.
---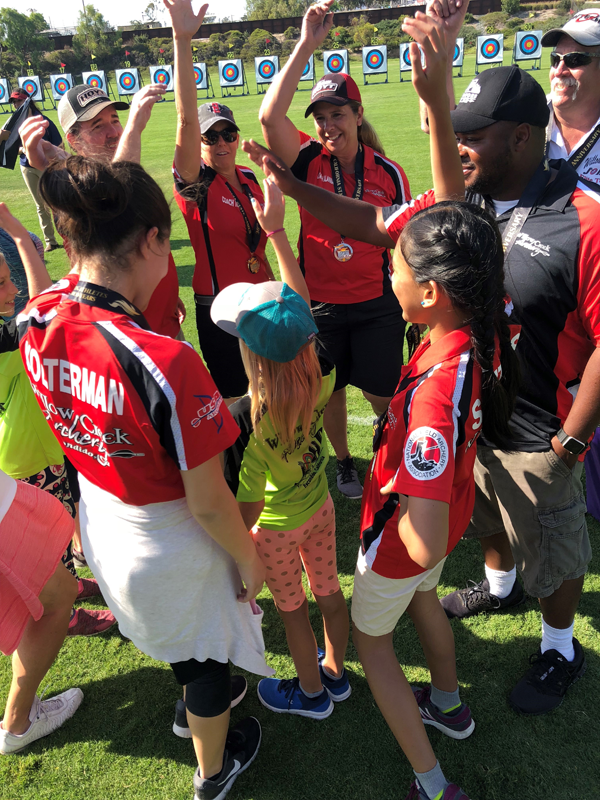 Classes are held 2 - 3 Fridays a month.
JOAD membership is offered in two forms:
Prepaid monthly at $45.00 per person, and a spot in the class in guaranteed.
Individual classes at $20.00 per person, and space is based on availability.
If you have any questions, email or call us!
Head Coach: Alanna Dunaway, NAA Olympic level IV - alanna.dunaway@gmail.com
Click HERE for the JOAD training schedule